Latest revolution in the leasing industry 'People's Leasing Petrol Peraliya'
---
PLC introduces pioneering promotional schemes from time to time for the benefit of its leasing customers. To coincide with the company's 23rd anniversary PLC has introduced 'People's Leasing Petrol Peraliya' scheme to pay gratitude to its leasing customers.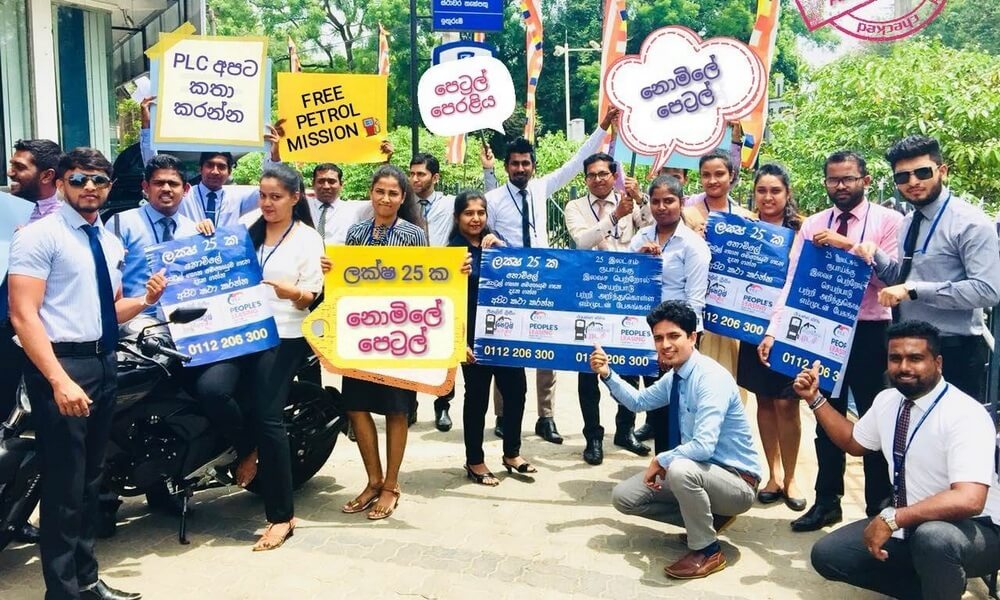 This is an innovative and unreachable scheme that has not yet been tried out by any other bank or finance company in the country introduced by the company for all its customers who transact with PLC.
Under this program 25 customers who obtain leasing facilities or an auto loan facilities for vehicles from PLC will be selected monthly and each customer will be offered with a fuel allowance of 100,000 LKR for a period of one year. Accordingly PLC will offer Rs. 2.5 Million worth free fuel allowance for their customers on monthly basis and also willing to offer an attractive interest rate for this allowance which will be credited to the lucky winner's savings accounts.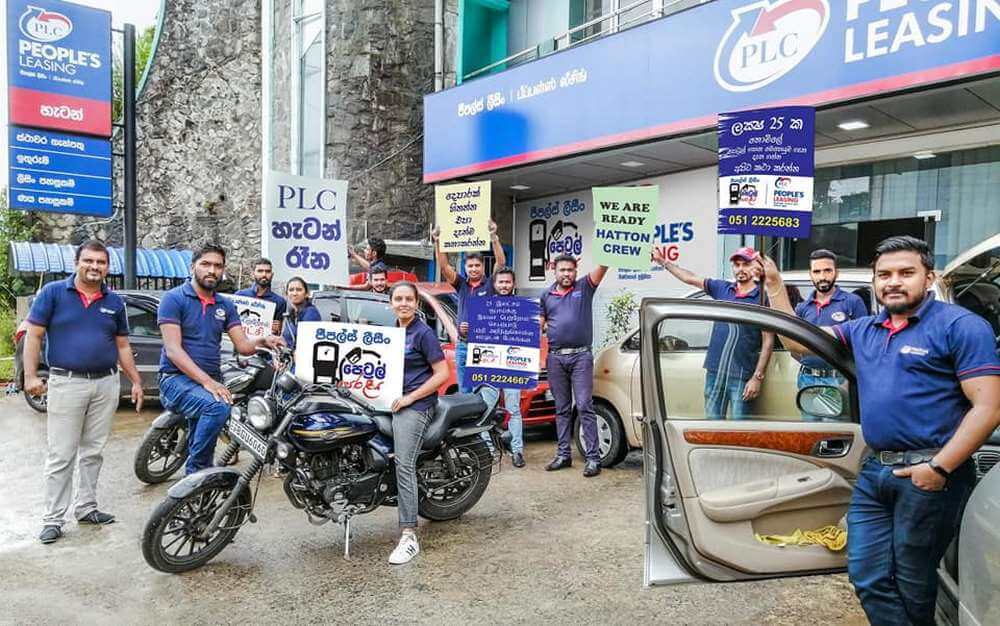 Customers who obtain new leasing facilities or an auto loan each month will eligible for this scheme and PLC will not charge any additional fees for it.
The winners will be selected via specially designed electronic drawing scheme and will be monitored by an independent monitoring team. Accordingly 300 lucky PLC customers will receive 'People's Leasing Petrol Peraliya' benefits within a particular year.
Mr. Laksanda Gunawardene, DGM (Marketing), PLC commenting on 'People's Leasing Petrol Peraliya' said "Our loyal customers treat PLC as a leasing company that knows the pulse of the people. Hence they prefer PLC for all their financial requirements. A customer who has once obtained leasing and finance facilities from PLC will surely select PLC for his/her financial requirements. And we like to announce any customer eligible to win this special offer with a fuel allowance of LKR 100,000 "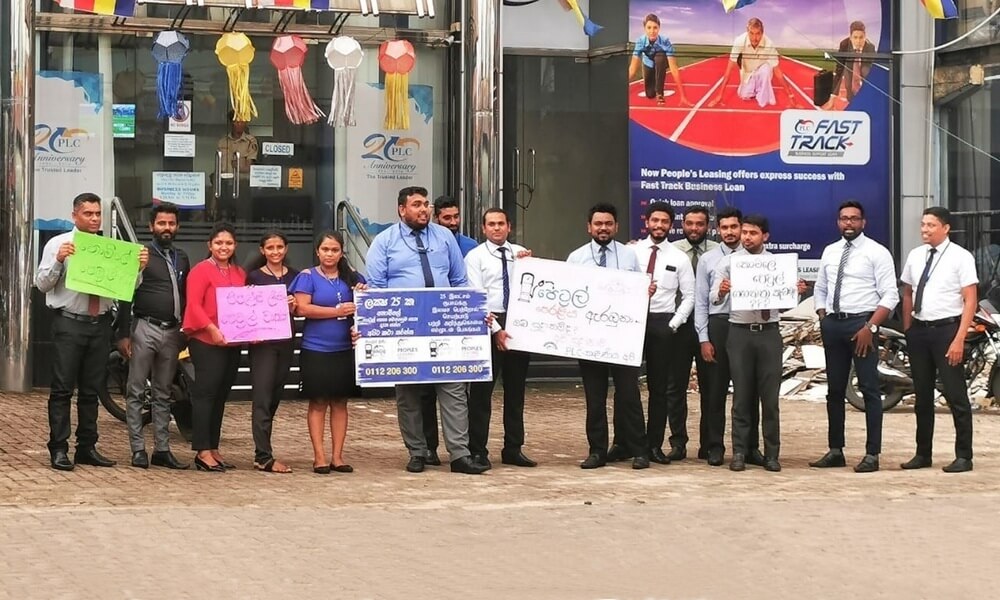 Mr. Gunewardene said 'People's Leasing Petrol Peraliya' was launched to pay gratitude to such loyal customers who are also the ambassadors of PLC. Under this scheme, PLC offer free fuel allowance worth of Rs. 2.5 Million per month to lucky winners and also they will enjoy an attractive interest for the fuel allowance which is credited to their savings accounts. We select winners from PLC customers who obtain leasing facilities every month. Now you can inquire from PLC branch network on how to enroll for People's Leasing 'Petrol Peraliya'.