Fast Track
---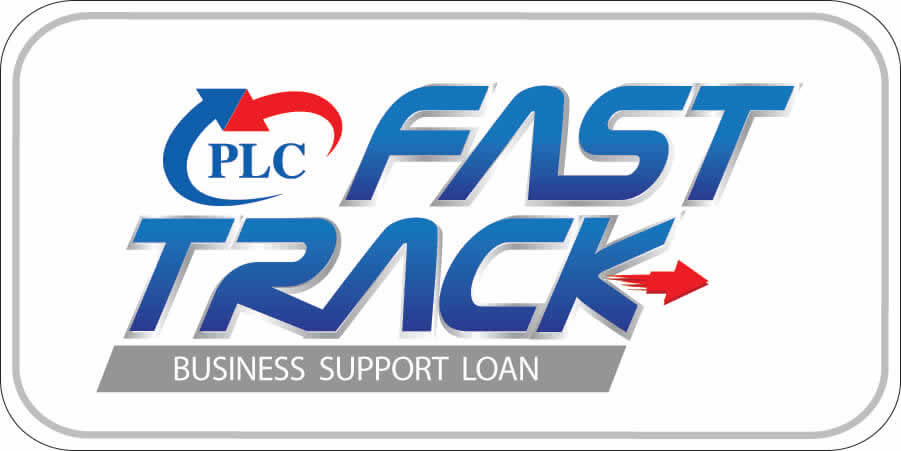 Here's your tailor-made, speedy answer especially designed for businesses and individuals requiring urgent financial solutions day-to-day, which includes working capital needs.
---
Benefits
Obtain approved full loan amount at once or instalments within a period of up to 02 years.
Fixed interest rates with the ability to submit movable and immovable assets as security.
Minimum loan amount is Rs. 100,000/- while the maximum amount depends on the repayment capacity of the customer and the security provided.
Repayment of interest and capital amount tailored according to customers' income.
Payments exceeding minimum monthly instalment enables the extra amount be deducted from the balance capital amount of the loan, resulting in the decrease of future instalments.
Apply as individual/joint or corporates.