Gold Loan
---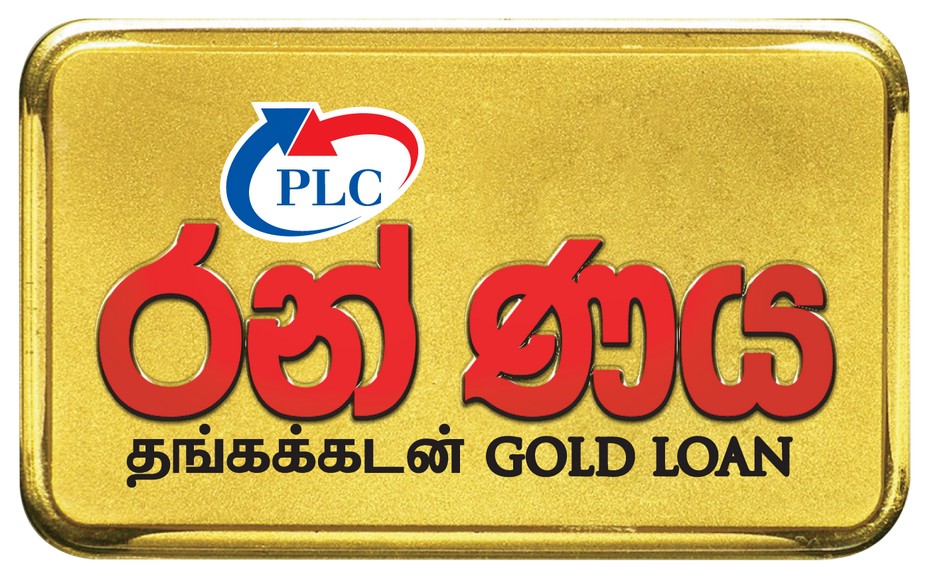 Utilize your gold items to the maximum value by applying for a loan against them as a speedy and convenient solution to your financial needs. This service is designed for both the Investment and Retail Gold loan customer Segments comprising of jewellery manufacturers, pawnbrokers and jewellery store owners.
---
Benefits
Highest gold loan advance for your gold articles.
Loans offered at the lowest interest rates in the gold loan market.
Absolutely no hidden/additional charges.
Able to settle gold loan in easy instalments at your discretion.
Easy repayment schemes to select from 1, 3, 6 and 12 months.
Free insurance cover for your gold.
Extend loan period by paying minimum interest at maturity.
Ability redeem individual article when you have several gold loan facilities with us.
You are served by well-trained, experienced and friendly staff.
SMS notifications prior to the maturity date.
Payment Options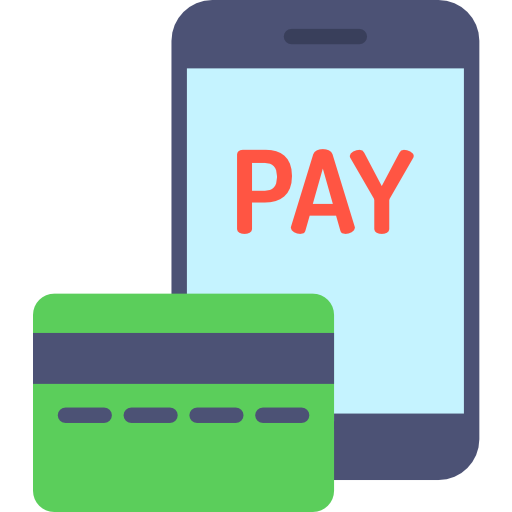 Now your Gold Loan payments can be done through PLC Online, PLC Touch App, islandwide CDM (Cash Deposit Machines) network of People's Bank, and islandwide SLT-Mobitel mCash merchant locations.

For any clarification please contact 24 hours PLC Customer care call center 0112206300.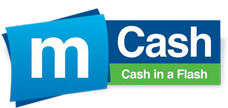 Nearest Gold Loan Centers