Super Savings
---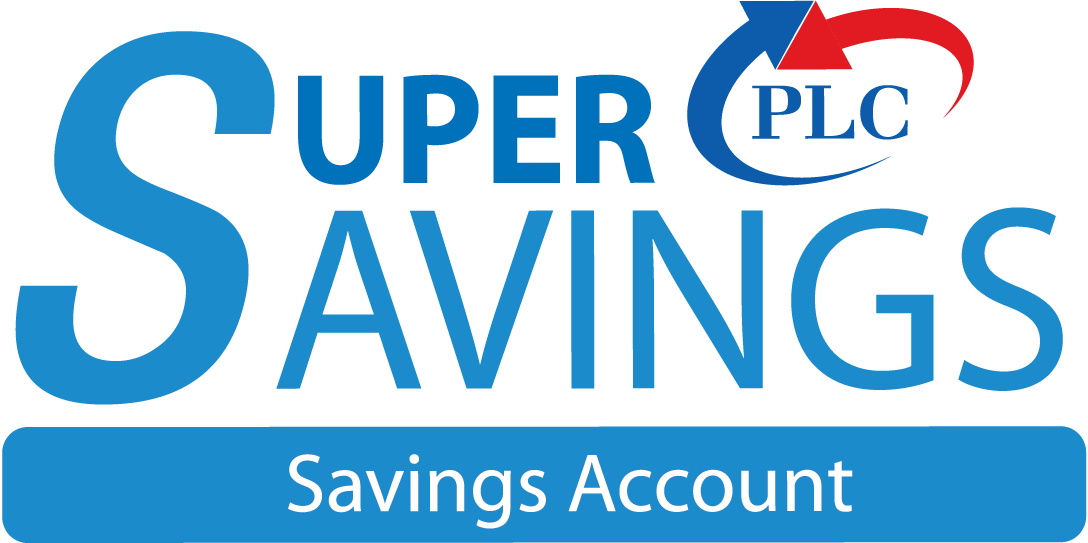 Enjoy Super Savings with competitive interest rates with the best security.
---
Main Benefits
4.50% p.a with interest calculated on a daily basis and credited at the end of the month.
Visa international debit card enabling cash withdrawals from any of People's Bank teller machines or any of Visa compliant teller machines.
Debit withdrawals up to Rs.100, 000/- per day or purchases (POS) up to Rs.150, 000/- per day.
SMS notification facility for every transaction such as deposits, withdrawals and performance of standing orders.
Door to door savings cash collection service.
Free standing order facilities.
Cheque deposits drawn in favor of account holder.
Deposit and withdraw cash from any of the PLC branches in our network.
Super Investment Plan to get a fixed amount in a desired period.