People's Friendly Lease
---

Carrying the principles of commitment to customers as the top priority, here's a range of leasing solutions offered to you, whether you're a professional, businessmen or corporate body.
---
Benefits
Easy payment schemes and fast and friendly service through an island-wide branch network.
Facilities to purchase cars, buses, lorries, jeeps, tractors, three wheelers, agricultural machinery, construction machinery and equipment.
Minimum documentation with competitive interest rates and speedy doorstep services.
Range of lease structures with maximum benefits including include Step Up, Balloon and Residual value.
Facilities available to all applicants regardless of year of manufacture and loan amount ascertained on income level.
Comprehensive vehicle insurance offered through People's Insurance PLC at a special premium.
---
Payment Options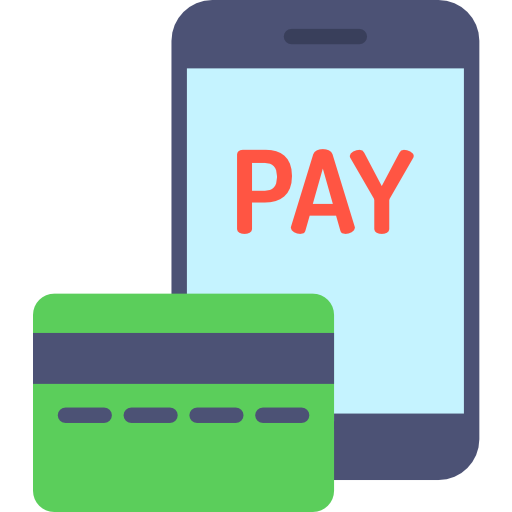 Now your leasing payments can be done through PLC Online, PLC Touch App, islandwide CDM (Cash Deposit Machines) network of People's Bank, and islandwide SLT-Mobitel mCash merchant locations.

For any clarification please contact 24 hours PLC Customer care call center 0112206300.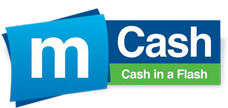 We Offer
Life Style Lease
Make your automobile dreams a reality and get the best deals for your vehicle from leading suppliers.
Benefits
Capital grace offered.
Can be obtained with or without Guarantors.
PLC Heavy Vehicle Leasing
Here's your ideal solution designed especially for Heavy Commercial vehicles and is aimed at clientele working as Contractors and Construction Material Suppliers.
Benefits
Free vehicle registration, first year insurance and full tank fuel free, discounts at leading vehicle suppliers and consideration of LTV 90%.
Special attention given to Lorries and Tippers.
PLC Motor Coach Leasing
Having tied up with the leading motor coach manufacturer in India, this facility introduces the all-new Motor Coach Leasing segment targeting market sectors related to Passenger Transportation, School Services and Tourism.
Benefits
Special rates for those willing to transport school children.
100% lease offered to customers in tourism.
Free vehicle registration, first year insurance and full tank fuel free, discounts at leading vehicle suppliers and consideration of LTV 90%.
PLC Three Wheeler Leasing
Get the best facilities for registered/unregistered three wheelers under the following segments:
Those who require a re-financing Lease facility against the currently owned three wheeler.
Those who drive three wheelers on rent basis and wish to purchase their own.
Anyone willing to possess a registered or unregistered three wheeler.
Benefits
Minimal processing fees.
Minimum documentation and quick credit turnaround time.
Obtainable within a day.
PLC Agri Lease
Fulfil your leasing needs with a solution beneficial to rice millers, factory owners, tea planters, and rubber and pepper crops, amongst others.
Benefits
Focus on Four Wheel Tractors, Combined Harvesters and Colour Separators.
Option of selecting either a fixed rental payment or a seasonal payment rental pattern.
PLC SME Lease
Get the best product for entrepreneurs, partnership entities and family-owned businesses.
Benefits
Minimum documentation required to access services.
First year insurance and full tank of fuel free, and discounts at leading vehicle suppliers (Leyland, DIMO and SENOK).
Special focus on leases for Buddy Trucks and Light Vehicles.
Flexible lease rental, customized according to customers' cash flow.