People's Leasing Vavuniya branch conducts 'Diri Diviya' CSR to enhance capabilities of SME sector
---
The number one non-bank finance company in Sri Lanka, People's Leasing & Finance PLC in a bid to enhance proficiency levels of entrepreneurs and business community based in Vavuniya held the sixth programme of the 'Diri Diviya' CSR.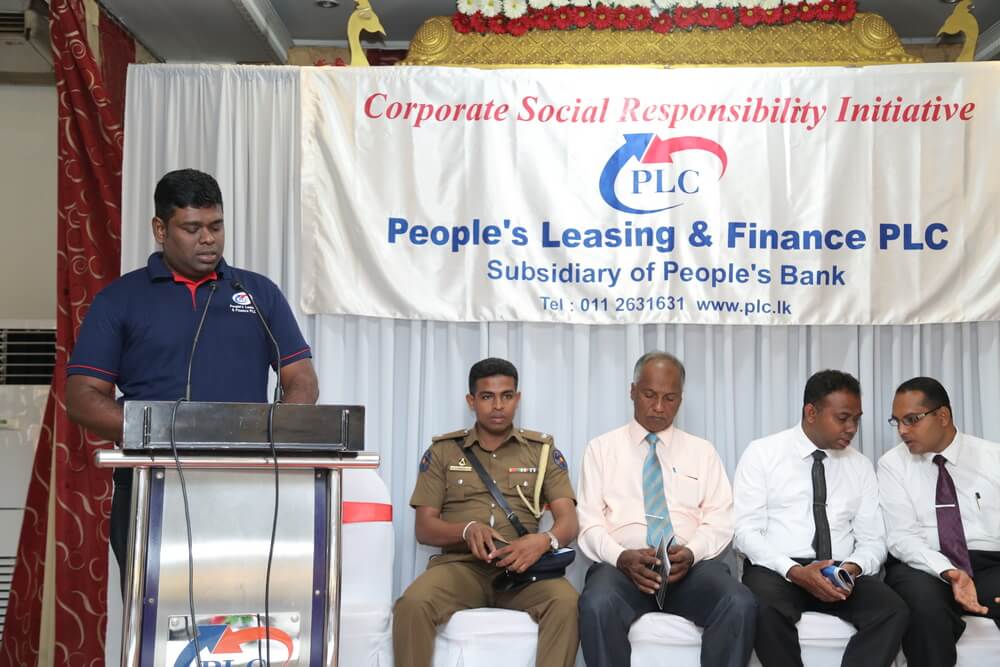 The event that was hosted by PLC's Vavuniya branch and held at Nells Hotel, Vavuniya was attended by District Secretary of Vavuniya, PoliceTraffic OIC of the area, Industry and Services Board manager, Inland Revenue Deputy Commissioner of Anuradhapura and a host of invitees.
Over 161 people from Mulathivu, Omanthei, Malavi and Kilinochchi attended the 'Diri Diviya' CSR.
Enhancing entrepreneurship and financial literacy among SME sector is one section of PLC's five-fold CSR strategy. 'Diri Diviya' CSR being the program to contribute towards this endeavor is done on island wide basis by PLC as a socially responsible company for the benefit of its customers and the business community as a whole.
'Diri Diviya' program in Vavuniya shed light on attributes a person should develop to become a successful entrepreneur, business management principles, finance management, taxation, effective maintenance of records and business reporting.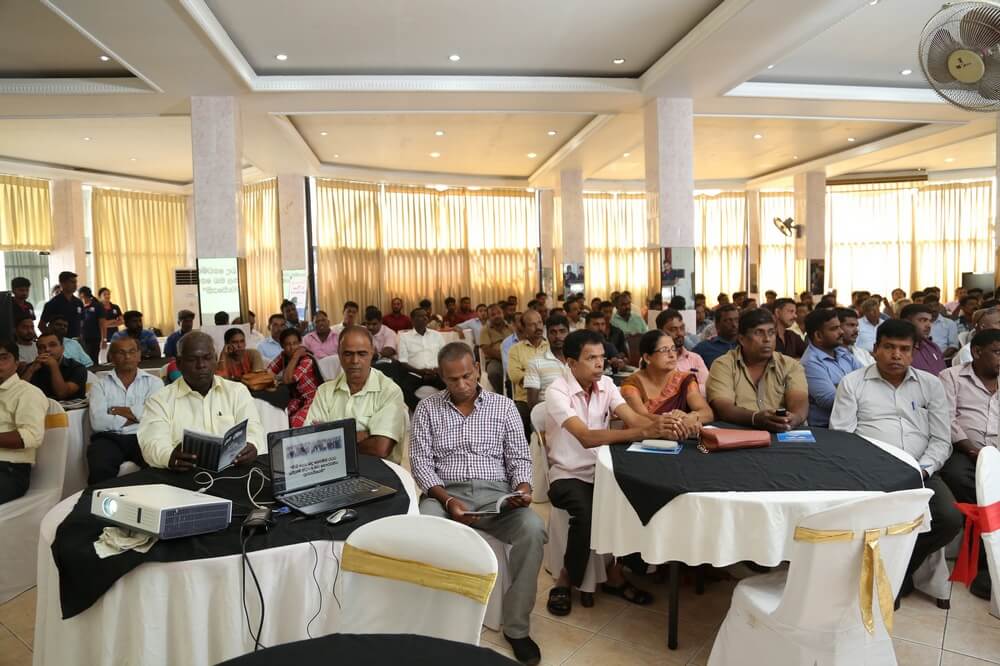 This interactive one-day program included, presentations, group activities and a discussion with a successful entrepreneur to derive knowledge on practical aspects of being a successful entrepreneur and facing various challenges as an entrepreneur while providing opportunities to network.
All who attended the program were offered with a certificate and a handbook that contained subjects discussed at the program.
K. Kamalakaran, Branch Manager PLC Vavuniya speaking at the occasion said he is content for being able to engage in the worthy cause, 'Diri Diviya' for the benefit of PLC customers and entrepreneurs in Vavuniya.
"The huge participation by entrepreneurs today for 'Diri Diviya' is testament to success of our team effort. I appreciate the dedication of my workforce to make this event a success. Sri Lanka at present is experiencing an economic transformation. To make this change worthwhile the country needs contribution by entrepreneurs. PLC came forward to enhance capabilities of entrepreneurs via 'Diri Diviya' as a contribution to our nations development. We thank the participants and resource persons of 'Diri Diviya' for sharing their expertise."
People's Leasing Company was commissioned in 1995 as a wholly owned subsidiary of the state bank in Sri Lanka, the People's Bank.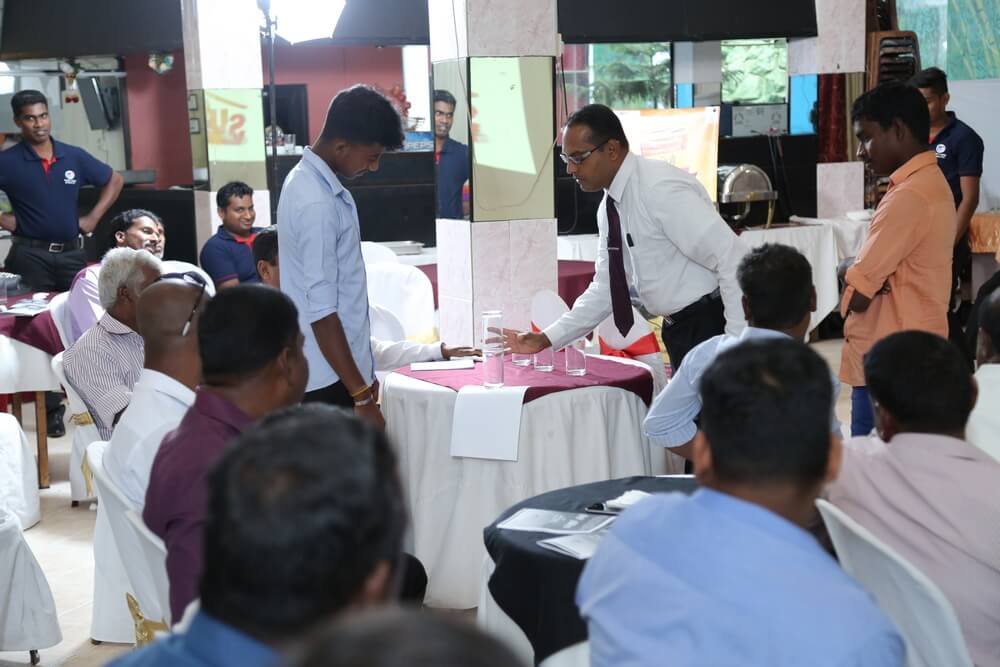 Fitch Rating Lanka has assigned PLC a credit rating of AA-(lka) which makes PLC the highest rated finance company. PLC is the only Sri Lankan finance company to have two international ratings.
PLC's special financial services products include; leasing, fixed deposits, savings accounts, personal and business loans, margin trading, factoring and Islamic financial services.
Five subsidiaries of PLC are; People's Insurance PLC, People's Microfinance Ltd, People's Leasing Property Development Ltd, People's Leasing Fleet Management Ltd and People's Leasing Havelock Properties Ltd.
The uniqueness of PLC is its strength and the ability to provide diverse financial solutions completed with superior services under one roof to its customers, enabling them to obtain customized services.