People's Leasing appoints popular actor Hemal Ranasinghe as Brand Promoter
---
The number one non-bank finance company in Sri Lanka, People's Leasing & Finance PLC signed an MOU with popular film & TV actor Hemal Ranasinghe appointing him as the PLC's Brand Promoter.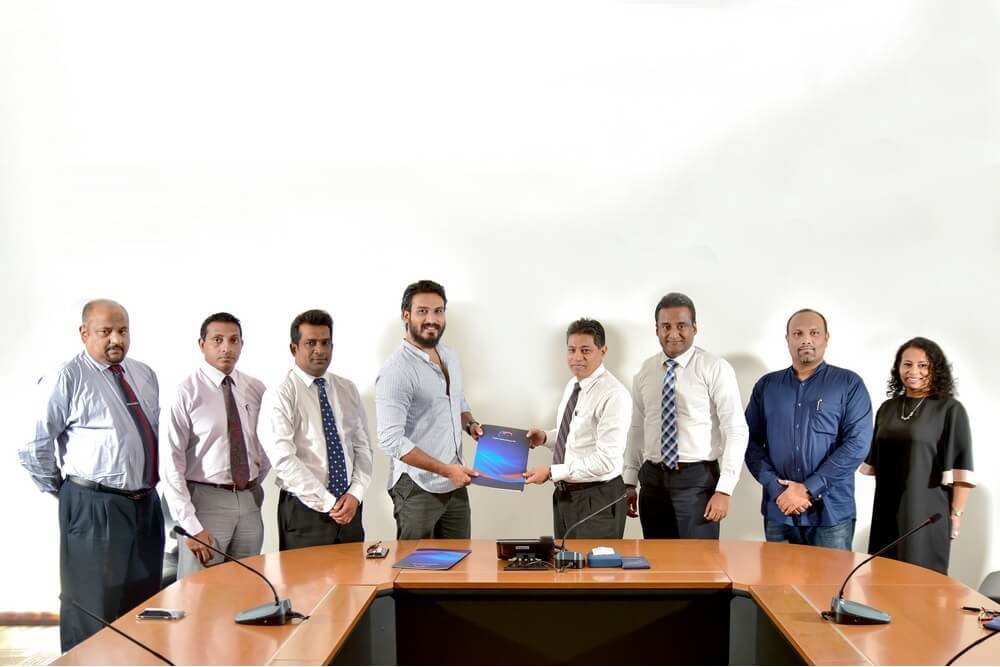 The occasion took place at PLC head office at Borella and the MOU was signed by actor Hemal Ranasinghe and Sabri Ibrahim, CEO/General Manager, PLC on behalf of the company.
As per the MOU Hemal Ranasinghe will contribute towards promoting PLC's financial products and services.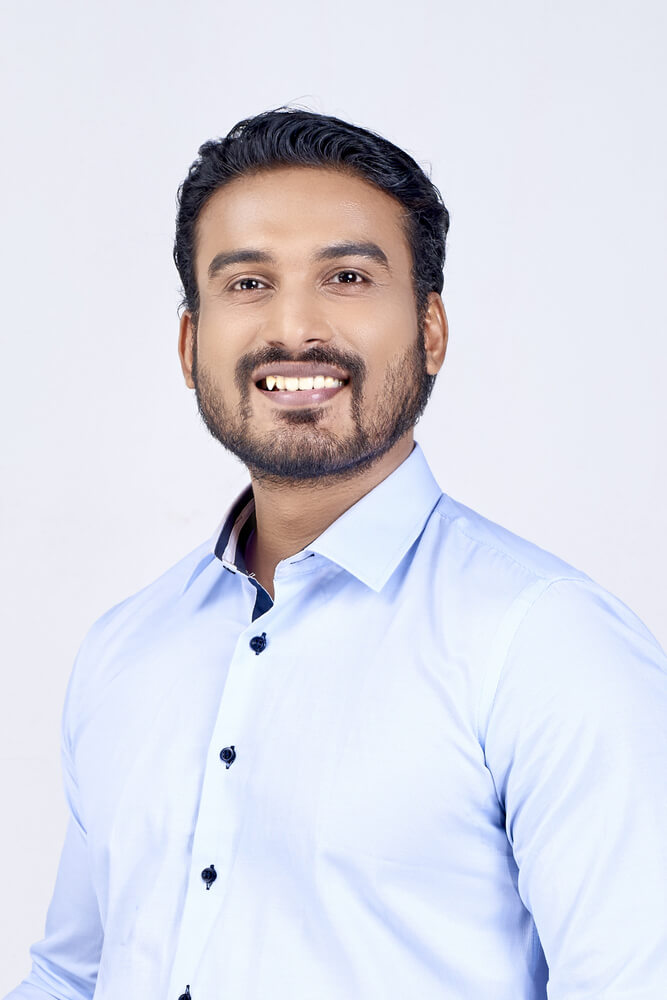 Hemal Ranasinghe has a rich profile as an award winning popular film & TV star, model and a dancer. He has won the Most Popular Actor Award and the Best Actor Critics' Award at the Derana Film Awards. At the Hiru Golden Film Awards he was awarded as the Most Popular Actor and Best Upcoming Actor. Hemal clinched the special jury award at the Sarasavi Film Festival.
Films such as 'Adaraneeya Kathawak', 'Pravegaya', 'Super Six' and 'Dedunu Akase' in which Hemal was the main actor became very popular among the audiences.
Sabri Ibrahim, CEO/General Manager, PLC speaking at the occasion of appointing Hemal Ranasinghe as the Brand Promoter of PLC said, "People in Sri Lanka see PLC as a highly reputed and socially responsible finance company. Hemal Ranasinghe too is a personality who has built a solid image in the society and who is loved y the masses of this country. Hence PLC values the services of Hemal Ranasinghe as its Brand Promoter. We believe via his attraction our financial services will be positioned more steadily in people's minds."
After signing the MOU with PLC Hemal Ranasinghe said, "This is the very first occasion that I agreed to be the Brand Promoter of a company. The significance is being able to work for a mutual cause with a highly reputed company in Sri Lanka. It adds value to my professional life as well. Similarly this responsibility comes as a challenge to me. PLC is already the market leader in the Sri Lankan non-bank finance sector. To add more value to the reputation of this company is a challenge as acting in a first-class film".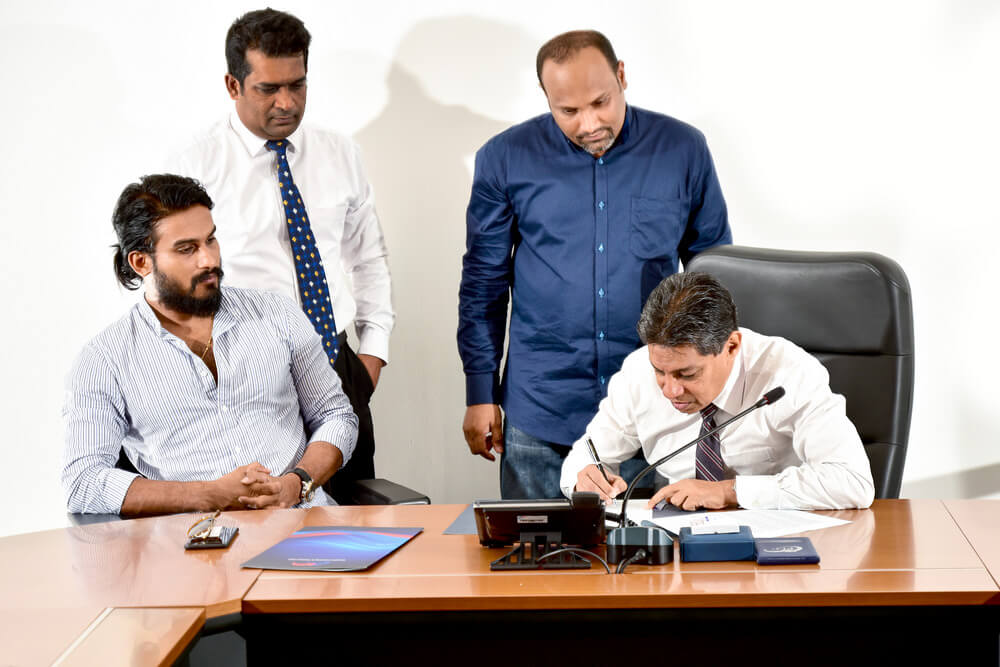 People's Leasing & Finance PLC was commissioned in 1995 as a wholly owned subsidiary of Sri Lanka's biggest state bank in Sri Lanka, the People's Bank. Today, People's Leasing is currently the market leader in the non-bank finance sector in the country.
Fitch Rating Lanka has assigned PLC a credit rating of AA-(lka) making it the highest rated finance company in the country. PLC is also the only Sri Lankan finance company to have two international ratings. Among these one is equal to the Sovereign from Standard and Poor's ('B+/B') and the other is one notch below the Sovereign from Fitch Rating International ('B').
PLC's financial service product portfolio includes leasing, fixed deposits, savings accounts, personal and business loans, margin trading, factoring and Islamic financial services.
The company consists of five subsidiaries namely, People's Insurance PLC, People's Microfinance Ltd, People's Leasing Property Development Ltd, People's Leasing Fleet Management Ltd and People's Leasing Havelock Properties Ltd.
People's Leasing's underlying unique strength lies in its ability to provide diverse financial solutions under one roof to its customers spread across the country enabling them to obtain superior customer friendly services.