PLC Ampara branch hosts pre-school teacher training programme
---
Ampara branch of People's Leasing & Finance PLC (PLC) hosted a preschool teacher training programme at the auditorium of the District Secretariat, Ampara at the request made by the District Secretariat, Ampara.
This training programme was resourced by a veteran in the field topics on child friendly early learning, scientific approach in stimulating the early childhood towards the development of a holistically developed future generation. 255 pre-school teachers benefitted through the programme.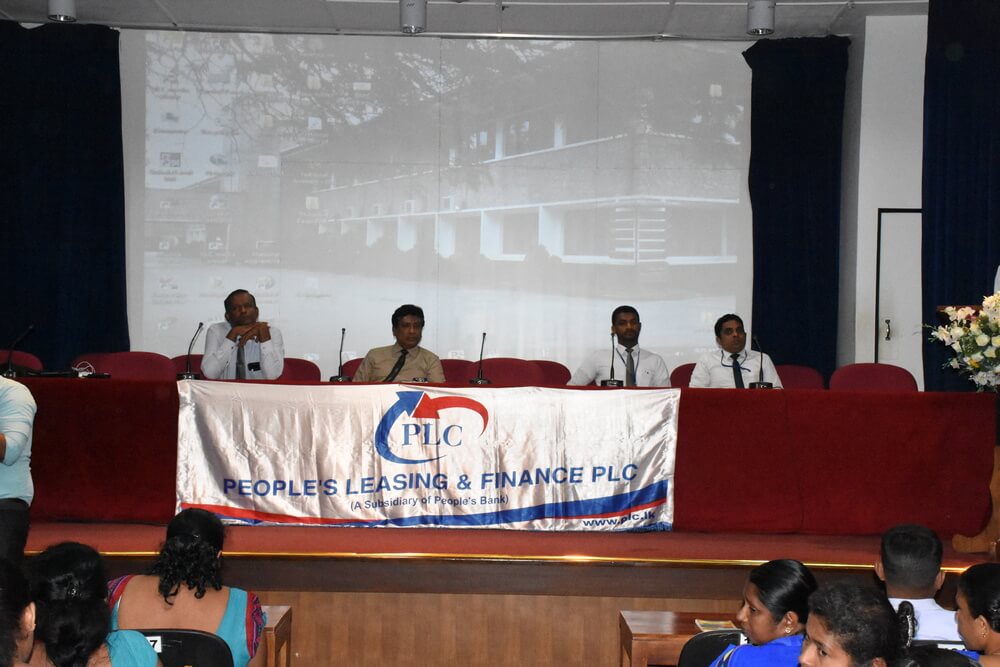 PLC Ampara Branch Manager Mr. Thanuja Dinesh said that they as a team are overjoyed about being able to support this worthy cause.
"Sri Lanka is undergoing economic transformation. To propel this transformation the human capital of the country has lead role to play. A holistic early childhood immensely contributes towards moulding a successful future citizen. Our children need to be innovative, be equipped with strong leadership and communication skills to embrace this anticipated change. It is the preschool teacher who contributes mostly to lay this foundation. At People's leasing we take this responsibility seriously and that's why PLC Ampara came forward to support this programme".
People's Leasing Company was commissioned in 1995 as a wholly owned subsidiary of the biggest state bank in Sri Lanka, the People's Bank. PLC is currently the market leader in the non-bank finance sector in Sri Lanka.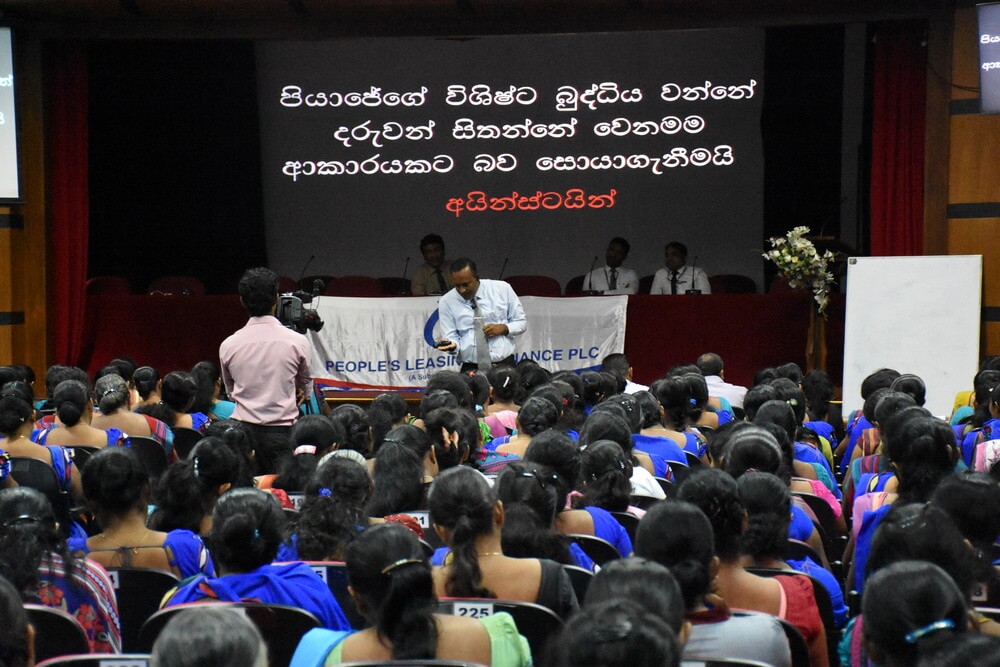 Fitch Rating Lanka has assigned PLC a credit rating of AA- (lka) which makes PLC the highest rated finance company in the country. PLC is the only Sri Lankan finance company to have two international ratings of which one is equal to the Sovereign from Standard & Poor's ('B+/B') and the other is one notch below the Sovereign from Fitch Rating International ('B').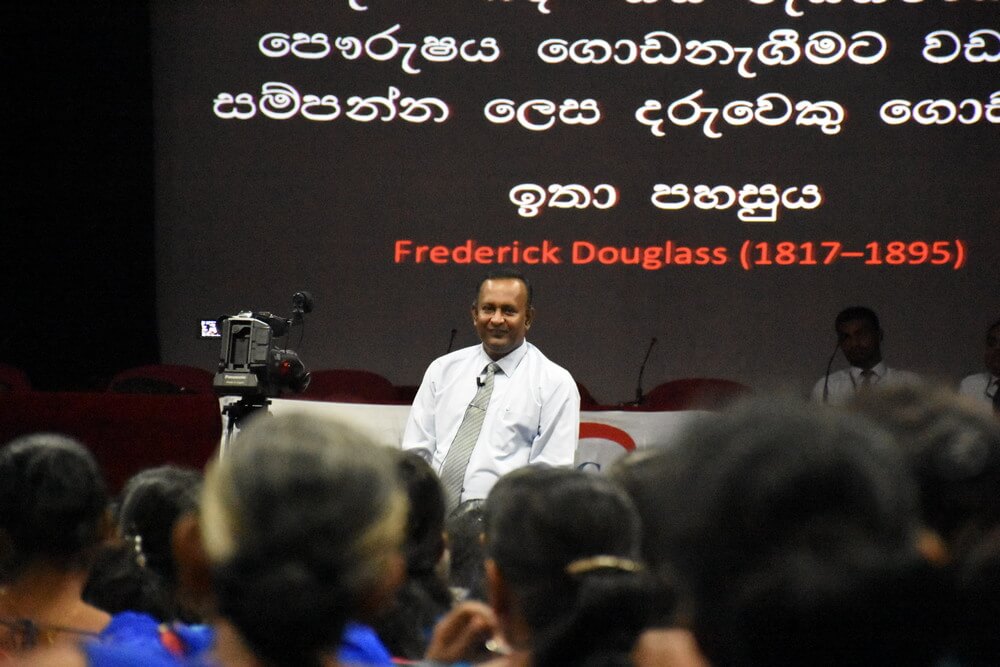 PLC's financial service product portfolio includes; leasing, fixed deposits, saving accounts, personal and business loans, margin trading, factoring and Islamic financial services.
People's Leasing conglomerate consists of five subsidiaries namely, People's Insurance PLC, People's Microfinance Ltd, People's Leasing Property Development Ltd, People's Leasing Fleet Management Ltd and People's Leasing Havelock Properties Ltd.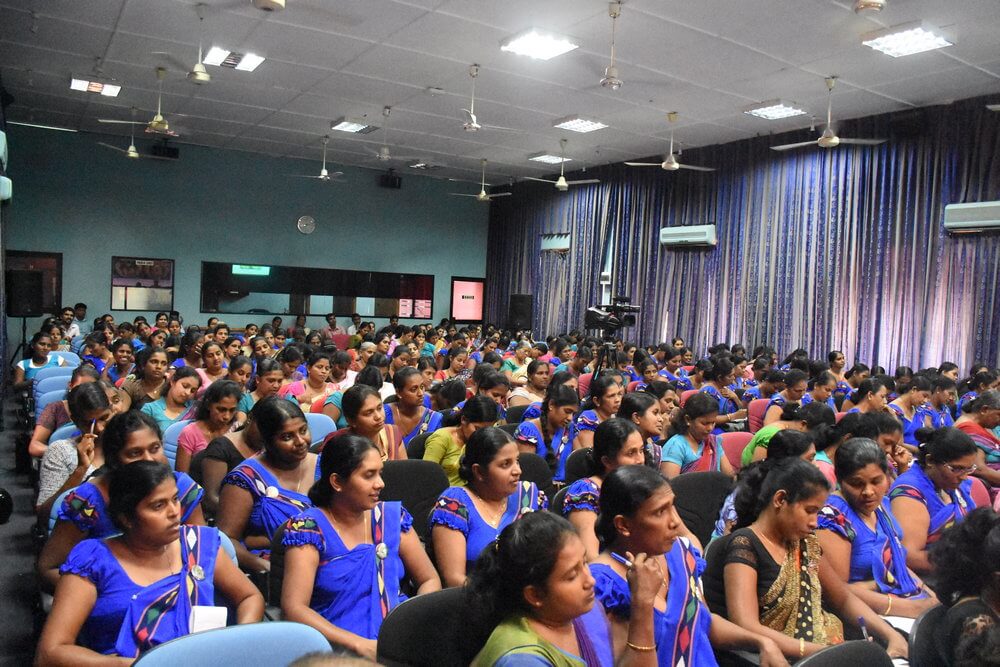 The uniqueness of PLC is its strength and the stability to provide diverse financial solutions under one roof to its customers, thus enabling the customers to obtain convenient and customer friendly services.