People's Leasing upgrades and relocates Colombo 07 Ward Place branch
---
People's Leasing & Finance PLC in a bid to cater to a greater volume of customers via an enhanced and swift customer service with more comforts upgraded and relocated its Ward Place, Colombo 7 branch at a more spacious place. The new location (No. 4 Baptist Church Road, Colombo 7) was inaugurated by Mr Sabry Ibrahim, CEO/GM, PLC.
The inaugural event was attended by PLC members Mr. Sanjeewa Bandaranayake, Mr. Lionel Fernando (Senior Deputy General Managers), Mr. Rohan Thennakoon, Laksanda Gunawardene, Prabath Gunasena(Deputy General Managers), Mr. Hasantha de Silva (Chief Manager), Mr. Sumudu Fernando (Branch Manager- Colombo 7) and a host of PLC customers.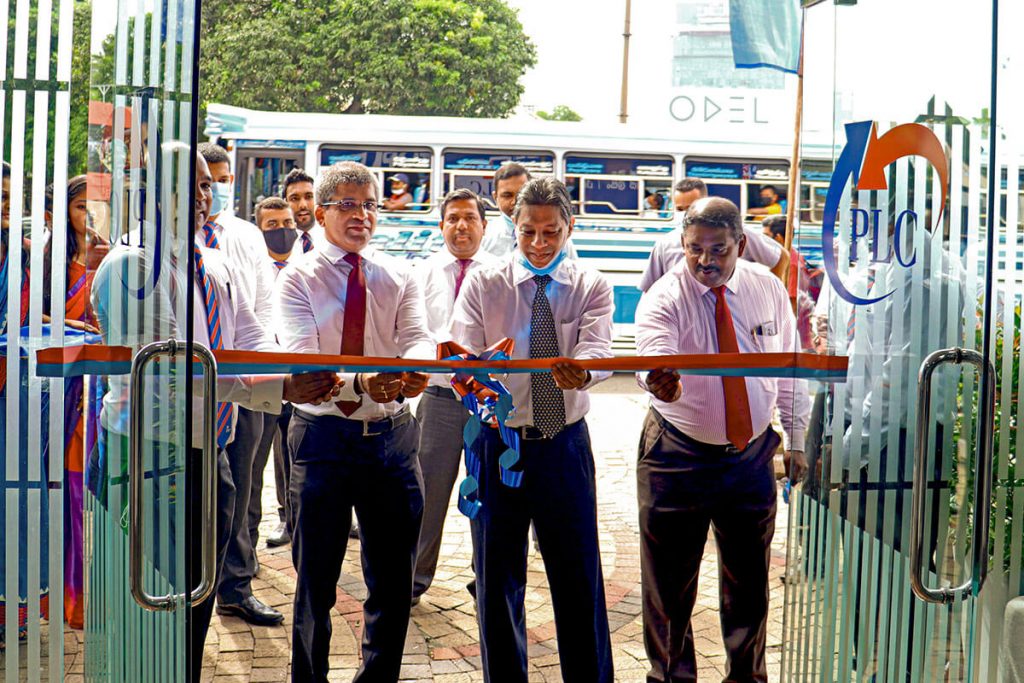 Speaking at the occasion, Mr Sabry Ibrahim, CEO/GM, PLC. said, "Since many new business ventures were commissioned in the vicinity of Colombo 07 in the recent past, the number of People's Leasing customers increased significantly. Hence our Ward Place branch showed some congestion. Increased number of customers was also due the newly introduced PLC's innovative finance products. Many new customers were attracted towards these new PLC products."
He further said, "PLC is top-of-mind for any person in Colombo when it comes to their varied financial needs. All these factors made us take this decision to shift our Ward Place branch to a new spacious location. The new branch in Colombo 07 would cater to PLC customers in a more dynamic manner. Now people in Colombo and its vicinity have the opportunity to obtain their financial services from PLC new branch more conveniently.
PLC is famous as a One-stop-shop that fulfills all financial and leasing needs of its customers. Hence I invite people in the vicinity of Colombo to visit our new PLC branch at Colombo 07 to obtain services and prosper their business and personal lives."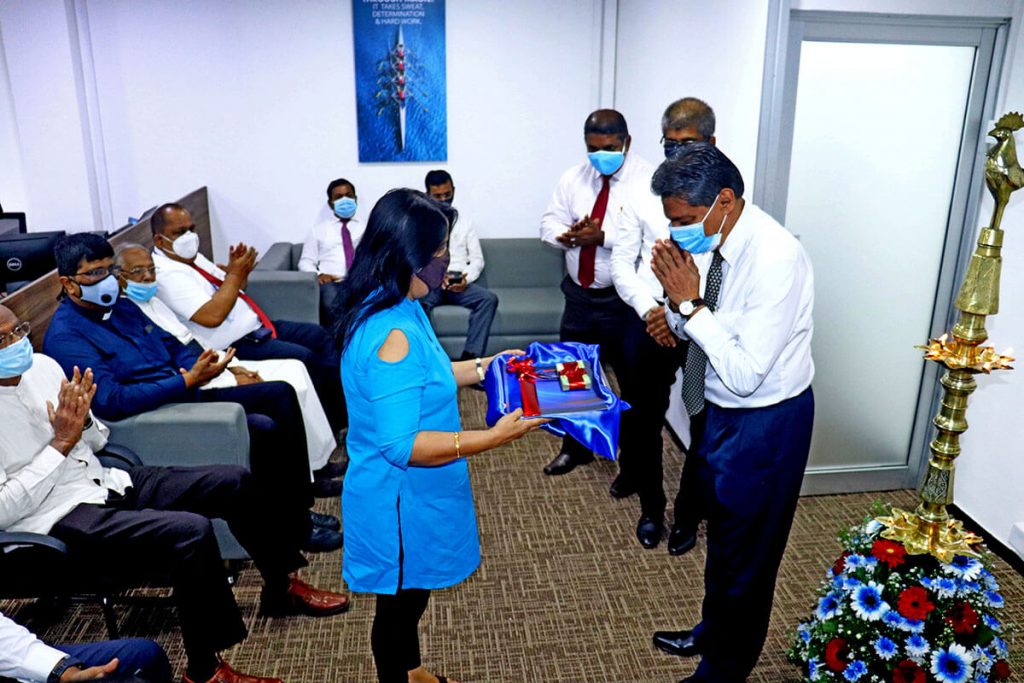 People's Leasing started its business operations in 1996 as a wholly owned subsidiary of one of the largest State banks in Sri Lanka, People's Bank. People's Leasing is currently the highest rated non-bank financial institution in the country, with a "A+(Ika)" rating from Fitch Ratings Lanka Ltd and the number one ranking non-banking financial services brand by Brand Finance PLC. The Company was also recognized as one of the ten best corporate citizens in the country by the Ceylon Chamber of Commerce. People's Leasing Ranked No. 03 in Transparency in Corporate Reporting (TRAC) by the Transparency International Sri Lanka (TISL).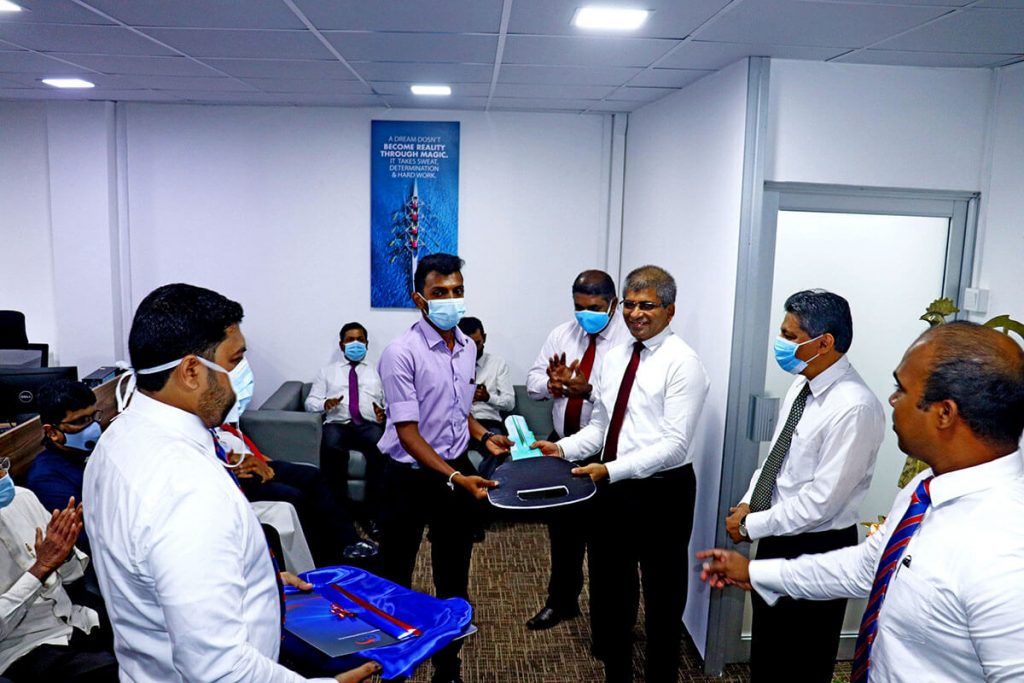 PLC's financial service product portfolio includes leasing, auto loans, fixed deposits, savings accounts, housing and business loans, gold loans, margin trading, factoring, and Islamic financial services. People's Leasing Conglomerate consists of six subsidiaries – People's Insurance PLC, People's Micro-Commerce Ltd, People's Leasing Property Development Ltd, People's Leasing Fleet Management Ltd, People's Leasing Havelock Properties Ltd, and its latest foreign venture, Lankan Alliance Finance Ltd, in Bangladesh.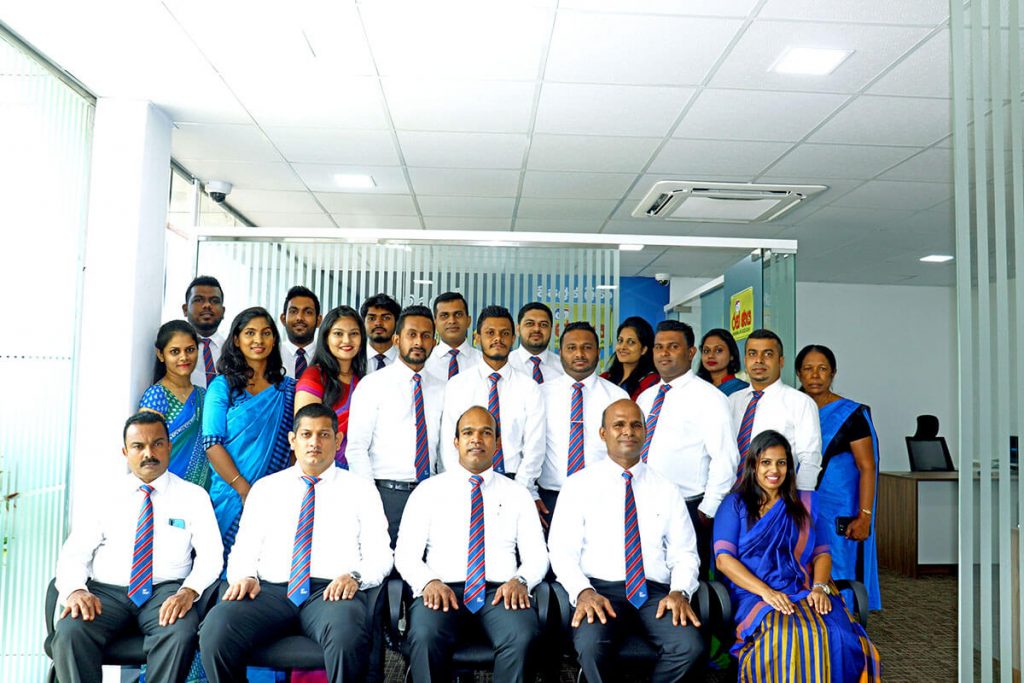 The unique features of People's Leasing are its strength and stability to provide diverse financial solutions under one roof, creating a seamless, convenient and friendly customer service experience.