People's Leasing Maharagama branch conducts medical clinic and multi-faceted mobile service
---
People's Leasing & Finance PLC is one of the leading non-bank finance companies in Sri Lanka that has secured the market leadership for many years.
PLC Maharagama branch in association with Maharagama police station recently sponsored a special medical clinic and a multi-faceted mobile service which was held at the Dharmashoka junior school in Maharagama.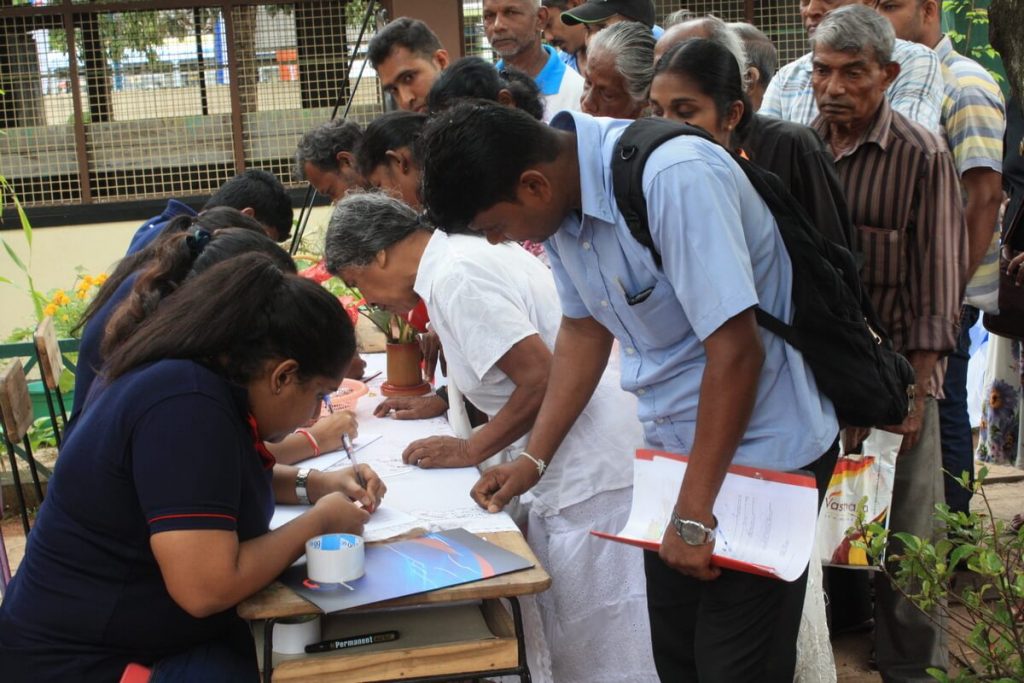 This comprehensive CSR program was comprised with a western medical clinic, dental clinic, a clinic to check breast and womb cancers with the help of the Family planning association, an eye clinic coupled with donation of spectacles sponsored by Homagama Lions Club, Kidney ailments clinic with an awareness presentation on kidney ailments coupled with offering Kidney donation cards to obtain consent of persons on his/her demise, Diabetes clinic with the assistance of Thalawatugoda Hemas Hospital and a medical clinic of indigenous medicine with the help of Navinna hospital for indigenous medicine.
The CSR Department of PLC also had a segment to facilitate the processes of obtaining National identity cards and obtaining identity cards for Elders in the vicinities of Maharagama town, Maharagama West, Pannipitiya North and West and Godigamuwa North and West.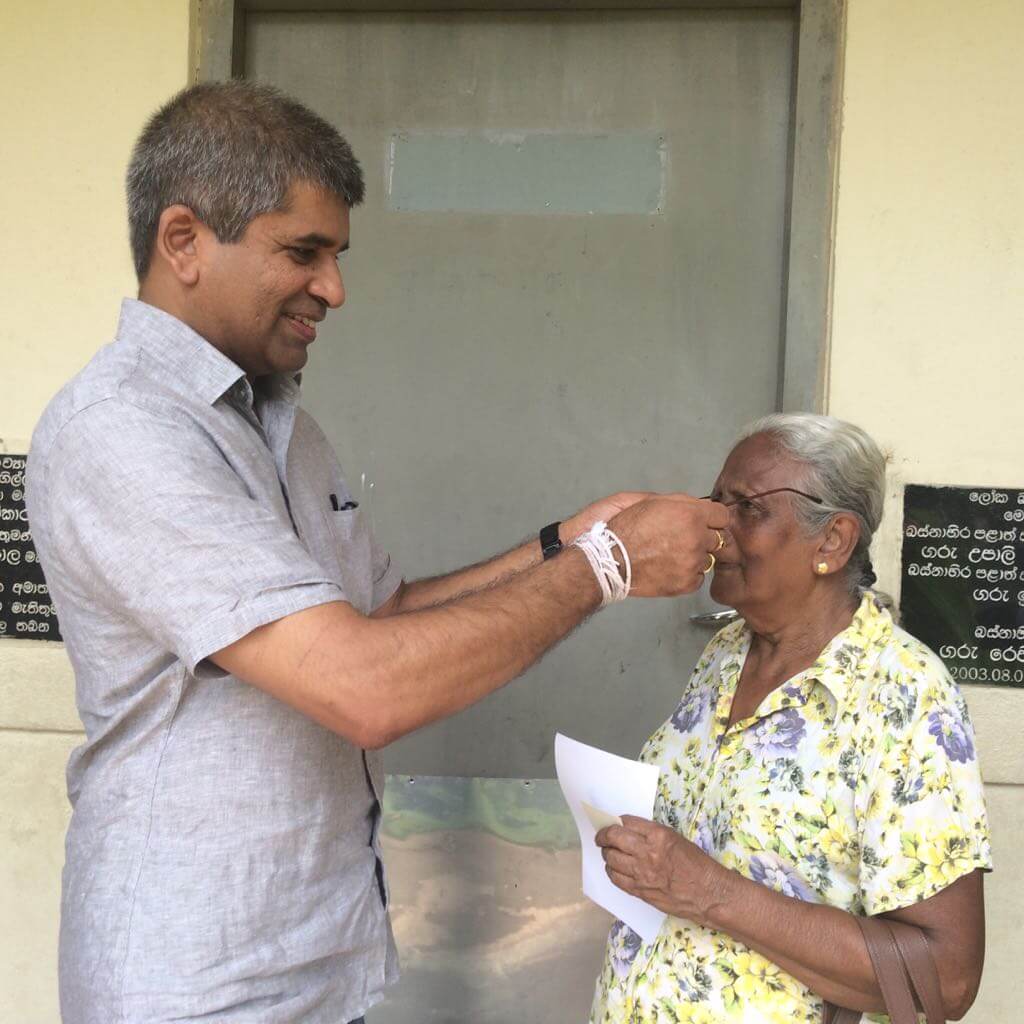 Another value addition to the CSR program was opening of 'Senehase Ithurum' accounts with an initial deposit, for children under 18 of the people who participated at the program.
The occasion saw the active participation of Mr. Sanjeewa Bandaranaike, senior DGM, PLC, Mrs. Priyanka Wimalasena, Chief Manager, PLC, Mr. P S Meedin, OIC, Maharagama Police station and Mrs. Janitha Sandasinghe, the President of Homagama Lions Club.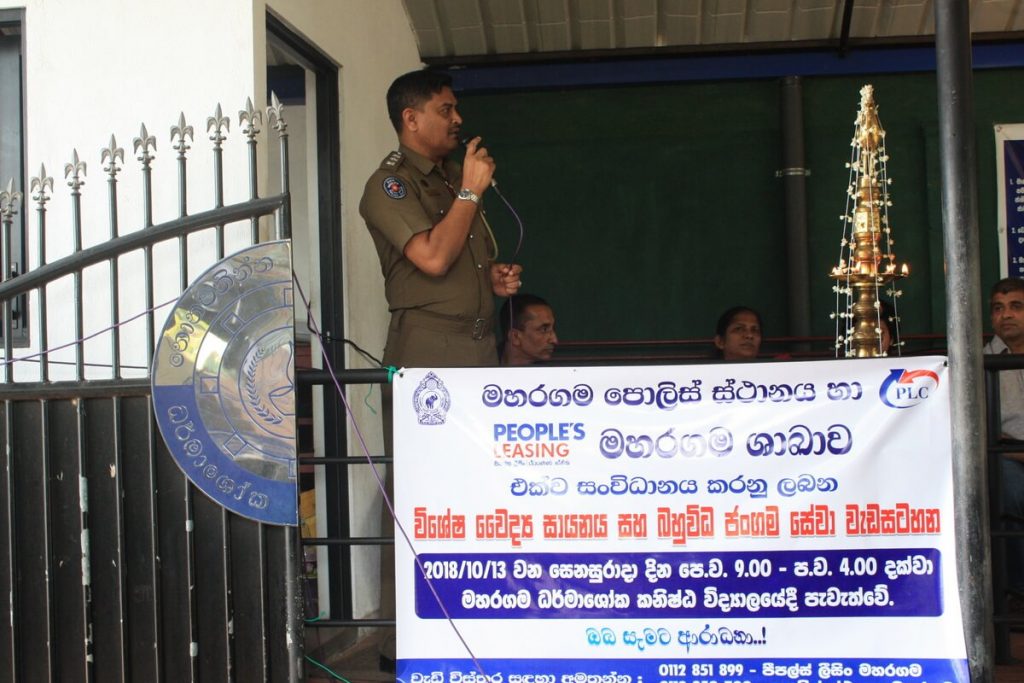 Mr. Sugath Jayasuriya, Branch Manager, PLC Maharagama speaking of this special CSR program said PLC is a finance company that is close to people's hearts.
"PLC Maharagama branch constantly involve in programs to better the lives of people in the vicinity. Special medical clinic and a multi-faceted mobile service held today with the help of Maharagama police station is one such program. Coordinating a program of this magnitude in one day was a huge challenge. This voluntary program became a huge success due to the dedication of PLC Maharagama branch staff and support extended by personnel of the Maharagama police station. It is my duty and responsibility to pay my gratitude to them".
People's Leasing was commissioned in 1995 as a wholly owned subsidiary of the second largest state bank in Sri Lanka, the People's Bank.
Fitch Rating Lanka has assigned PLC a credit rating of AA- (lka) which makes PLC the highest rated Finance company in the country. PLC is the only Sri Lankan Finance company to have two international ratings of which one is equal to the Sovereign from Standard & Poor's ('B+/B') and the other is one notch below the Sovereign from Fitch Rating International ('B').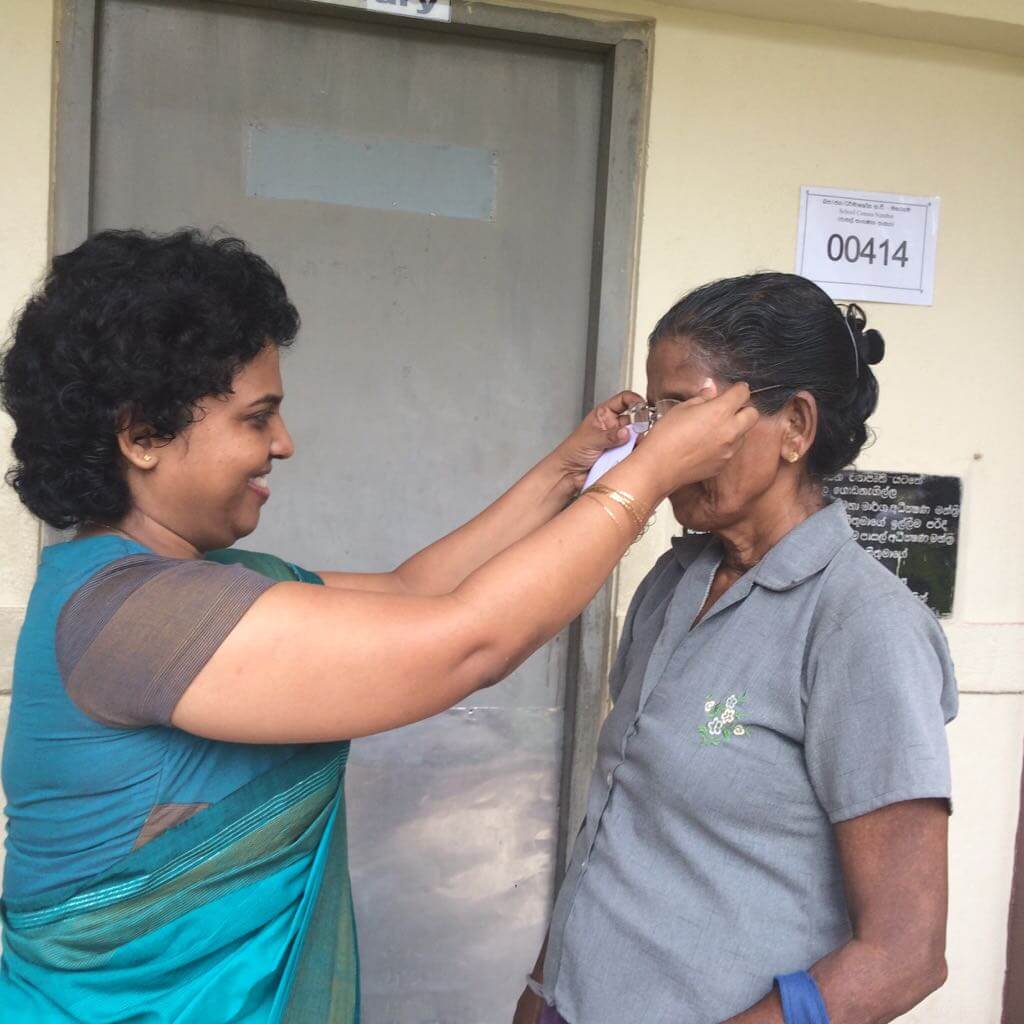 PLC's financial service product portfolio includes; leasing, fixed deposits, saving accounts, personal and business loans, margin trading, factoring and Islamic financial services.
People's Leasing conglomerate consists of six subsidiaries namely, People's Insurance PLC, People's Microfinance Ltd, People's Leasing Property Development Ltd, People's Leasing Fleet Management Ltd, People's Leasing Havelock Properties Ltd and its latest foreign venture Lankan Alliance Finance Limited.
The uniqueness of People's Leasing is its strength and the stability to provide diverse financial solutions under one roof to its customers, thus enabling the customers to obtain convenient and customer friendly services.