People's Leasing celebrates its 26th Anniversary while appreciating the tireless work of the Staff at fuel stations Island wide
---
People's Leasing and Finance PLC (PLC), Sri Lanka's incontrovertible pioneer in Non-Bank Finance services and a subsidiary of public sector banking giant People's Bank, celebrated its 26th Anniversary on 31st May 2022.
Due to the economic crisis, gasoline pumpers work tirelessly without regard for their comfort zones delivering 24-hour service to consumers.
To commemorate the Anniversary and appreciate the Staff of fuel stations, according to a concept of the Corporate Management of PLC in collaboration with the Branch Managers, randomly chosen owners of fuel stations near PLC Branches island-wide were gifted a token of appreciation on 31st May 2022.
People's Leasing & Finance PLC is a leading Non-Bank Financial Institution in Sri Lanka and a subsidiary of People's Bank, one of the largest State-owned banks in the country. Commencing operations in 1996 as a specialized leasing company, People's Leasing and Finance PLC was listed in the Colombo Stock Exchange in 2011. People's Leasing and Finance PLC has grown to become a diversified non-banking financial powerhouse with six subsidiaries in allied areas of specialization including a venture overseas in Bangladesh.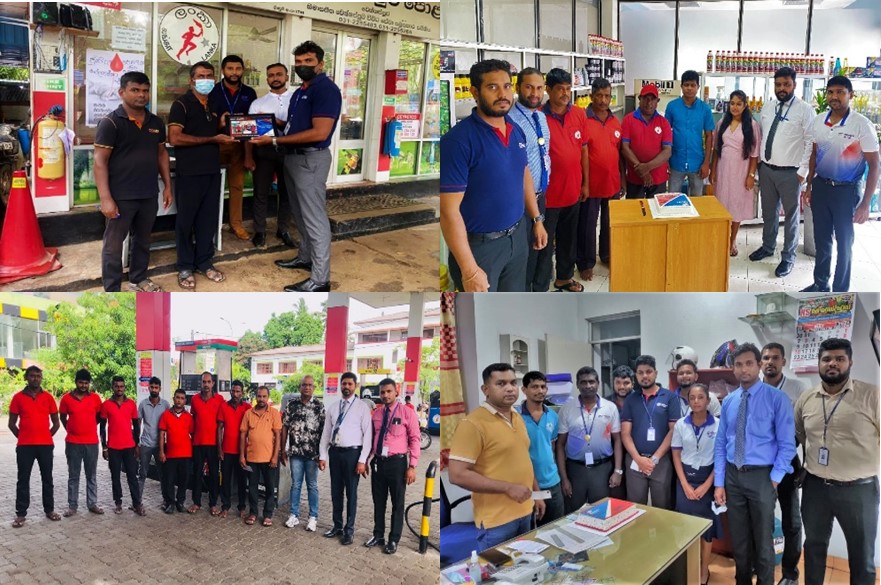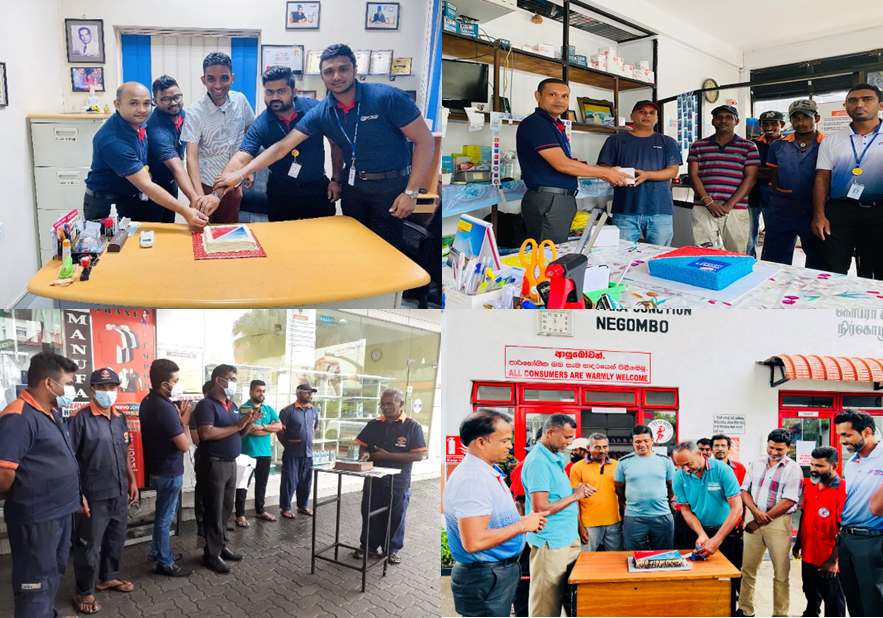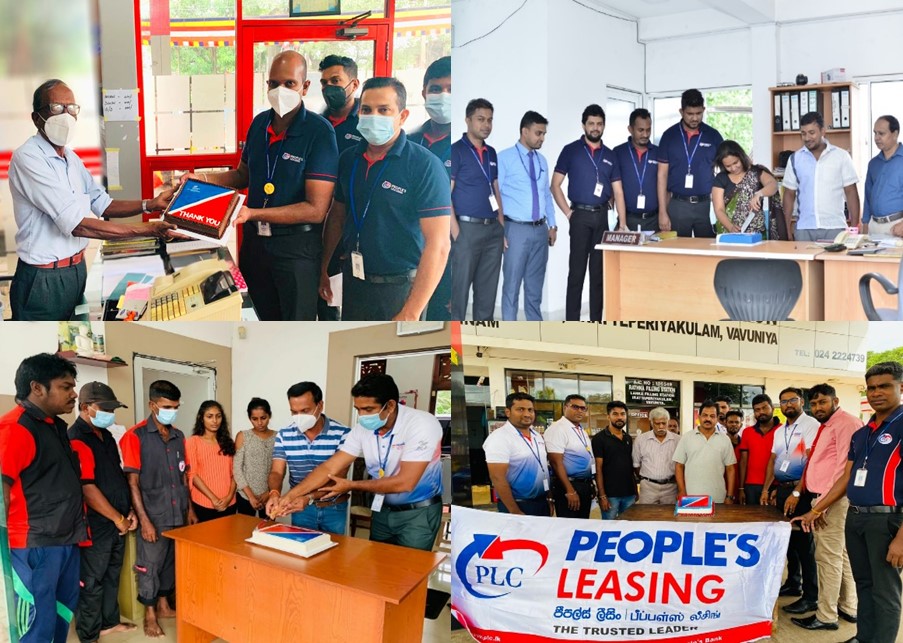 The picture depicts the Branch managers and the staff of PLC handing over the token of appreciation to the staff of the fuel stations, commemorating the 26th Anniversary of PLC.