" Hithamithuru " Bus Concession Scheme 2021/22
---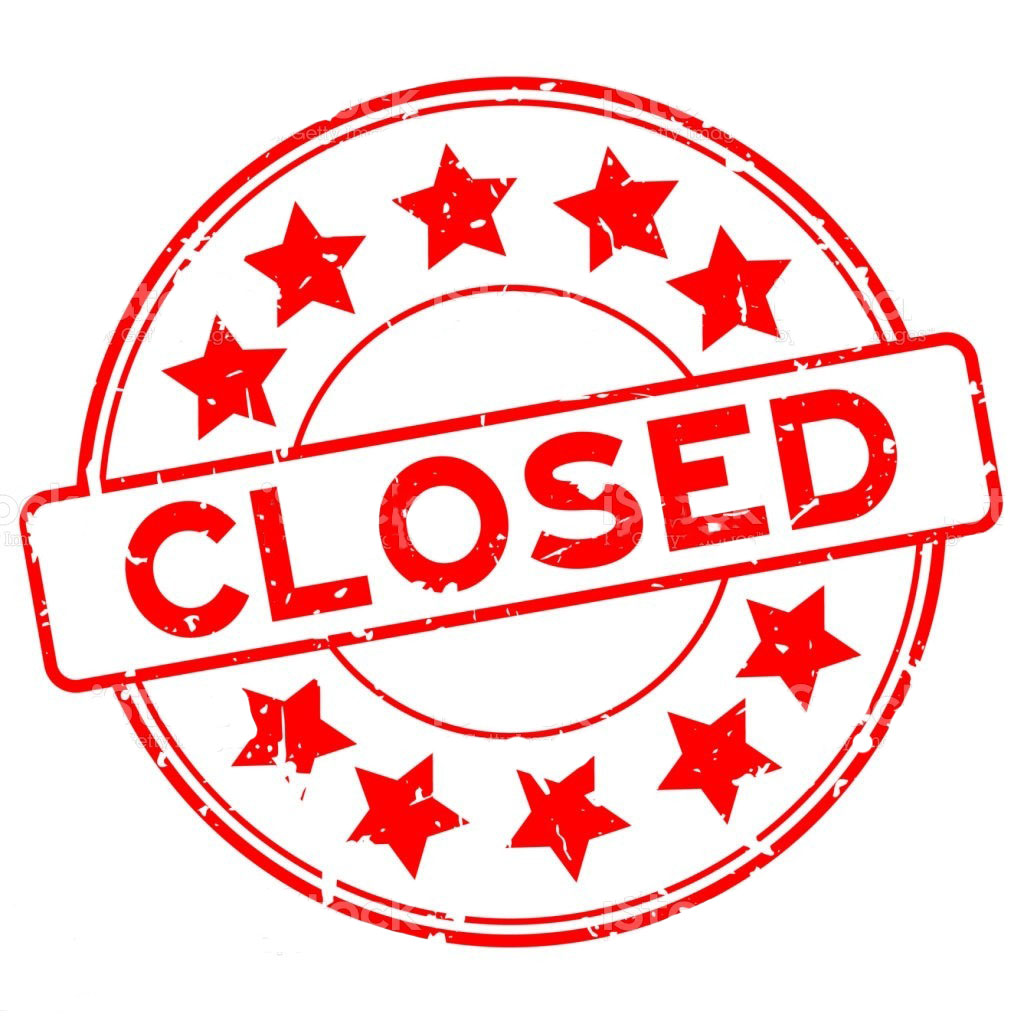 "Hitha Mithuru" Bus Relief Scheme is introduced by the Company with the objective of to helping the private passenger transport customer segment as they rebuild their businesses or livelihoods back to normalcy.
Eligibility
Customers with route permits shall be eligible for "Hithamithuru" bus relief scheme.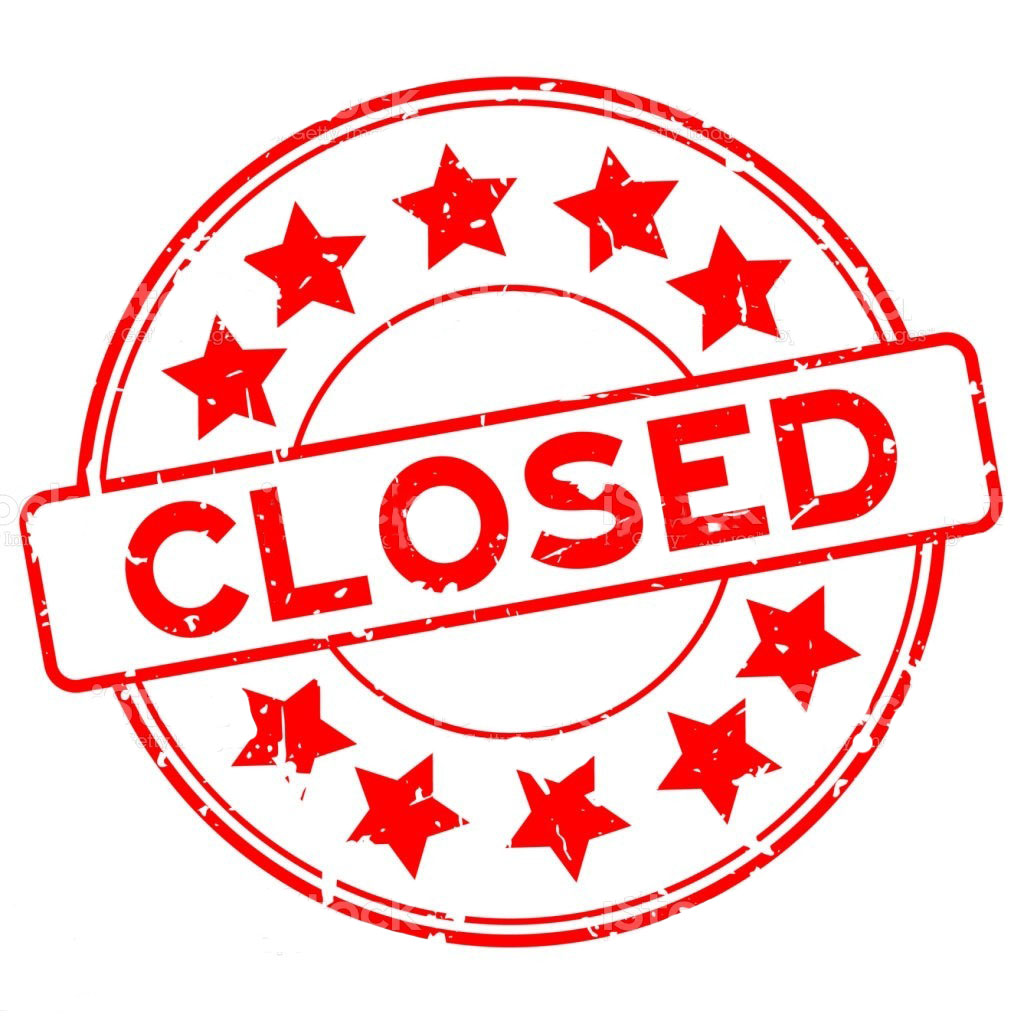 Benefits of "Hithamithuru" Financial Relief Scheme:
A grace period of 7-12 months
Ability to continue the previous rental after the concession period.
Hassle free quality service by a dedicated centralized team
Simple and minimal documentation
Default charges to date shall be waived off
No additional charges
Apply now by completing the application form which is published in our website and hand it over to the nearest branch or e-mail it to us at hithamithuru@plc.lk on or before 31th of December 2021.